About Us
IT that works for you
Started in 1996, CyberTrust IT Solutions is a complete technology solution provider. We are 100% committed to making sure business owners have the most reliable and professional IT service in Orange County. Our team of talented IT professionals can solve your IT nightmares once and for all.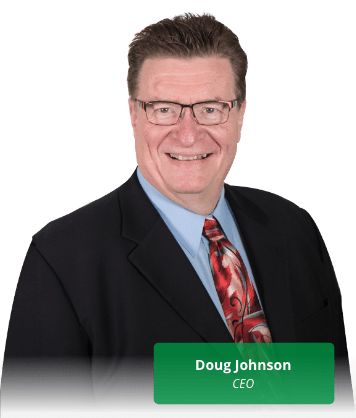 Here's why so many businesses depend on CyberTrust IT for complete IT services and support:
An Entire Team of Experts at Your Service

– dependable consultants and engineers who undergo extensive training throughout the year, so they can act as your partners in IT and success.

Customized IT Solutions

– IT solutions that are customized to fit your business.

100% in-house help desk

– we provide our own in-house help desk and make sure the people you speak to are friendly and helpful. We consider this to be an extremely important part of customer service.

Longevity

– We have been building a loyal client base since 1996, and many of our clients have been with us over a decade!

Honest and Dependable

– Integrity is not just a buzz word for us: It is one of our core values.

No Geek Speak

– We believe that part of our job is to explain things to you in plain English! We consistently work with our techs to answer your questions and explain things in simple terms.

We Stand Behind Our Service

– When you hire us for any project, you will be completely satisfied or we will make it right.
Our custom service packages deliver what you need and want without overstepping the boundaries of your budget. From cloud services to data backup, CyberTrust IT is here to team up with you and your company for expert support.